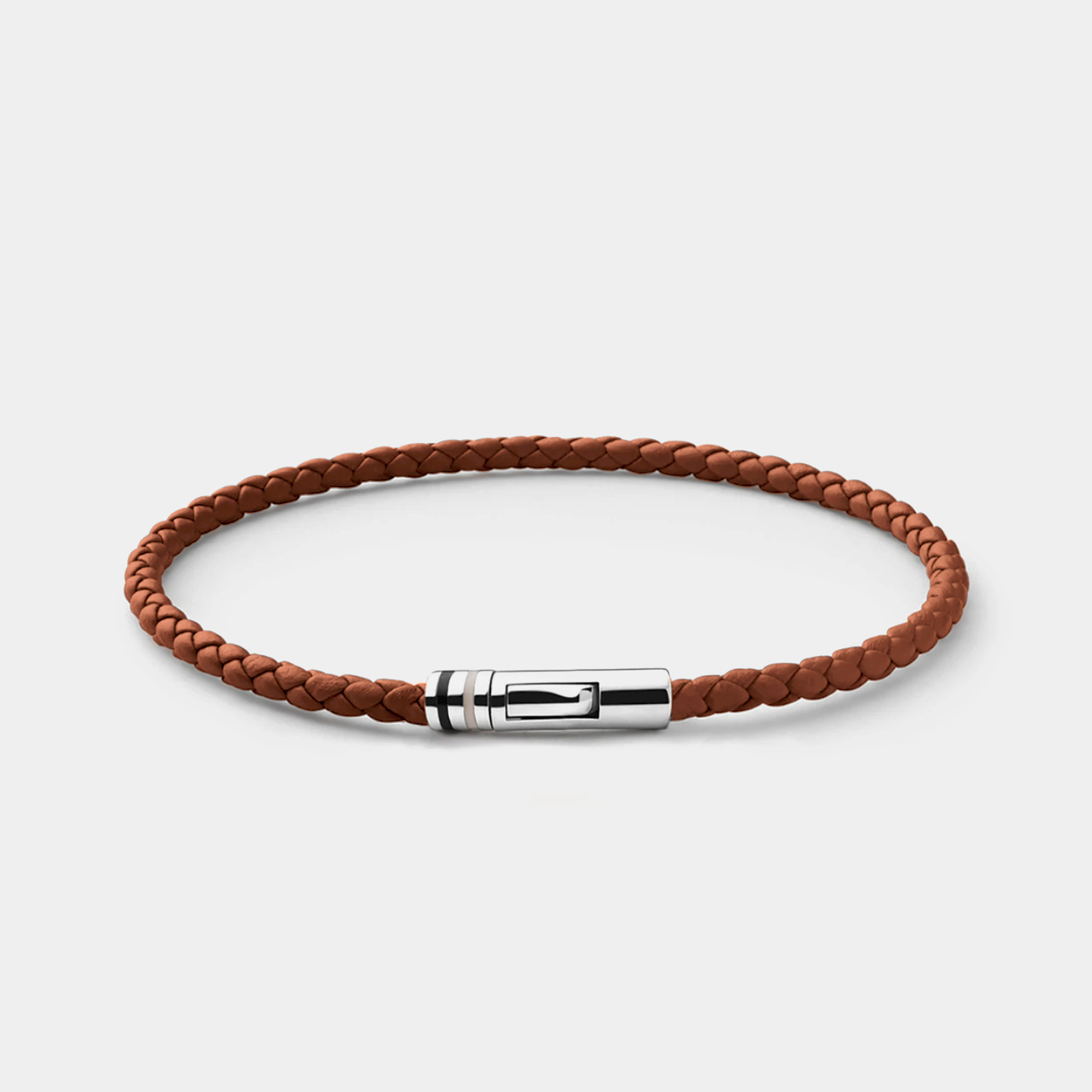 Our buttery Vachetta leather bracelet will be sure to command compliments with its timeless design.
Sign up below to be the first to know when we go live.

We're launching soon! Sign up in the next hour to get access to our early bird discount.
Our metal detail was designed with form and function in mind.
Our tightly woven leather will command compliments on any wrist.
Our bracelet is crafted using only supple Vachetta leather.