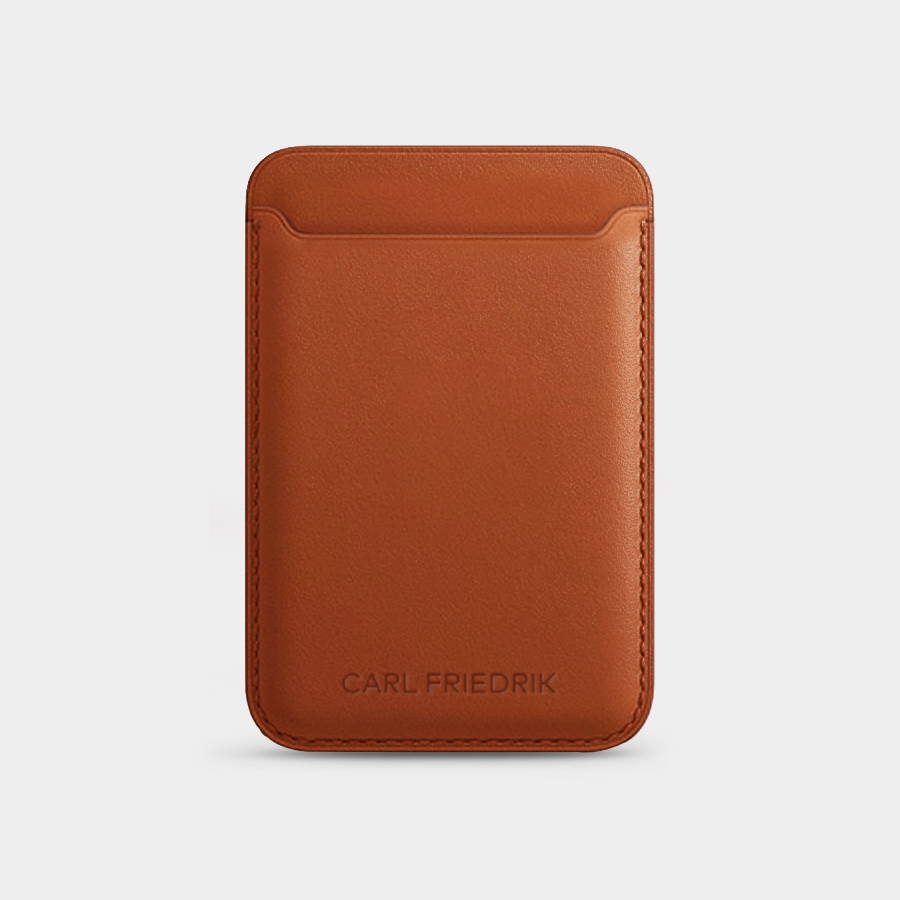 Protect your most valuable possessions with The Mag Safe Wallet, designed with utmost quality in our signature Vachetta leather.
Sign up below to be the first to know when we go live.

We're launching soon! Sign up in the next hour to get access to our early bird discount.
Our sleek and compact design fits easily in your hand and pocket.
Our card slots allow for you to safely store and get out your cards.
Our mag safe wallet is made from buttery and ageless Vachetta leather.