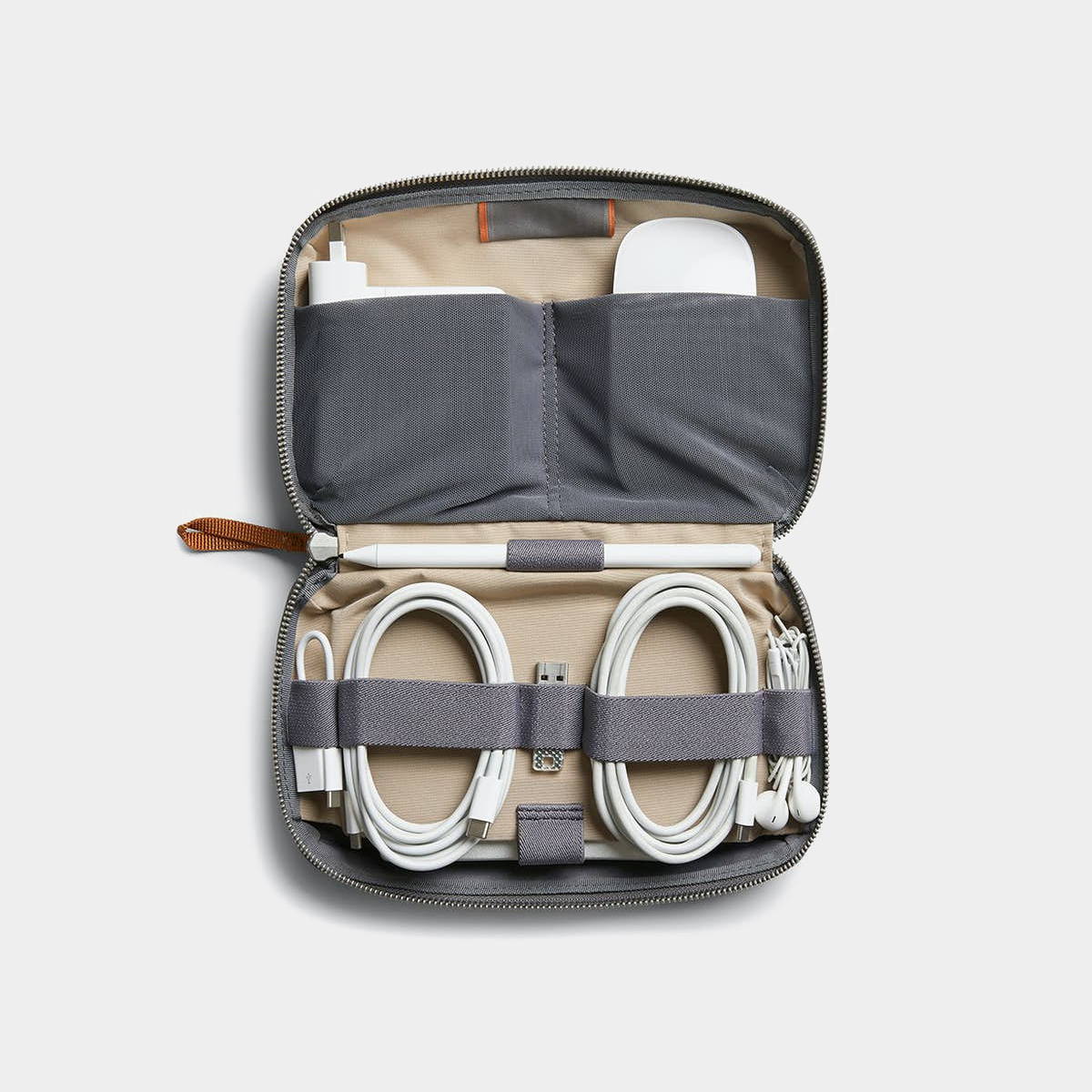 Crafted with partitions to keep your items safe and sound, the Carl Friedrik desk organiser declutters and organises your work station.
Sign up below to be the first to know when we go live.

We're launching soon! Sign up in the next hour to get access to our early bird discount.
Straps and pockets ensure your tech gadgets are stored without tangles and knots.
Our tech organiser fits in any size bag and is made of compact and flexible fabric.
The organiser fits everything from chargers to cords, theres little you can't organise in our tech organiser.