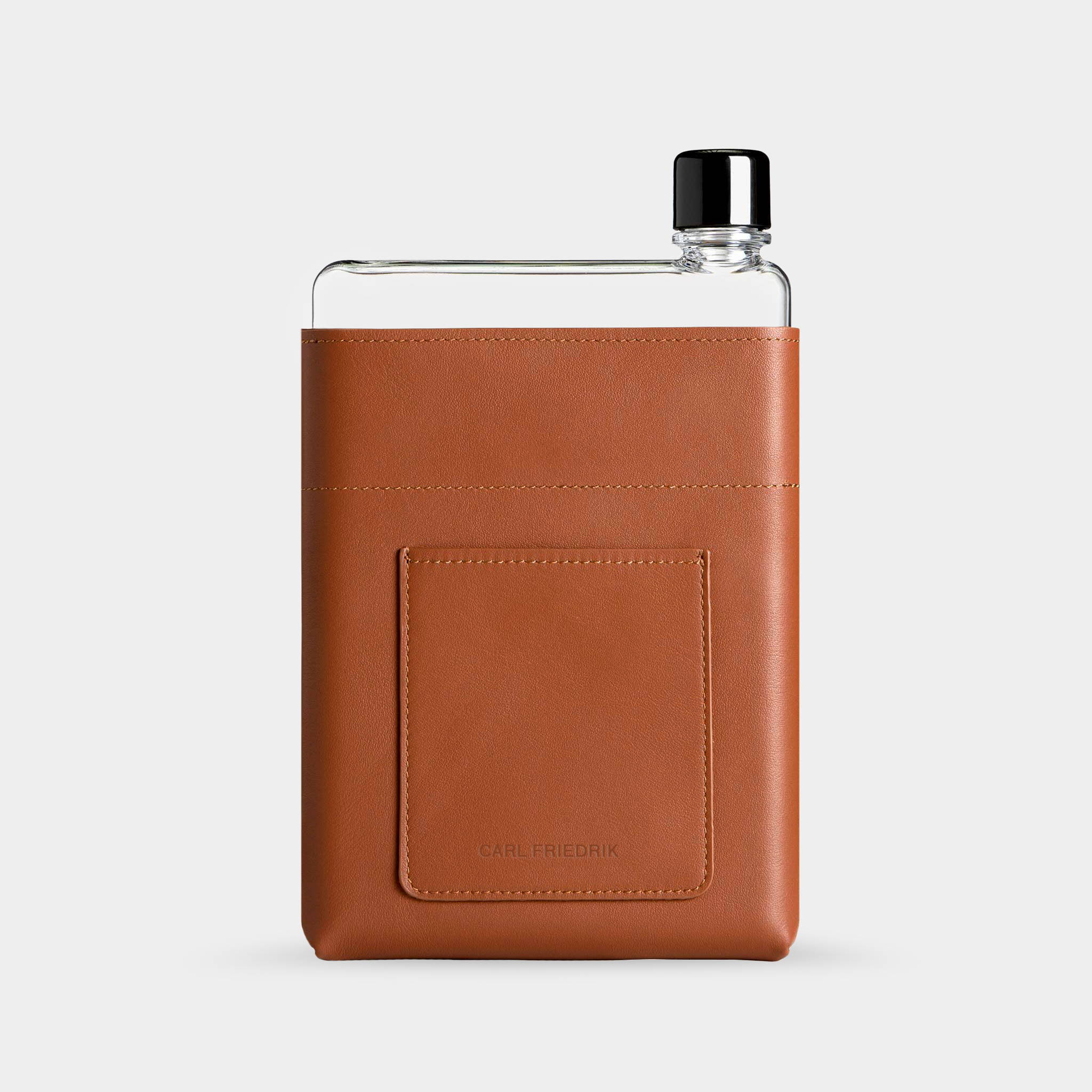 The flat ergonomic design of the bottle allows a seamless fit into your bag or case.
Sign up below to be the first to know when we go live.

We're launching soon! Sign up in the next hour to get access to our early bird discount.
Our water bottle eliminates the need for single use plastic.
The flat design allows it to fit easily in your hand and the rounded edges elevate it into something extraordinary.
Flaunt your bottle: encased in a beautiful Vachetta leather holder case.