Traditional values, time-honoured methods
With an ethos centred around quality and functional design above all else, Carl Friedrik is certainly an advocate of expert craftsmanship and traditional techniques.
Launched in 2013 by two brothers, the London-based brand has grown from humble beginnings into a purveyor of premium leather & travel accessories. The collection now boasts a range of practical yet refined essentials, from briefcases to luggage and wallets.
The aim? Long-lasting carry goods that blend functionality with understated elegance.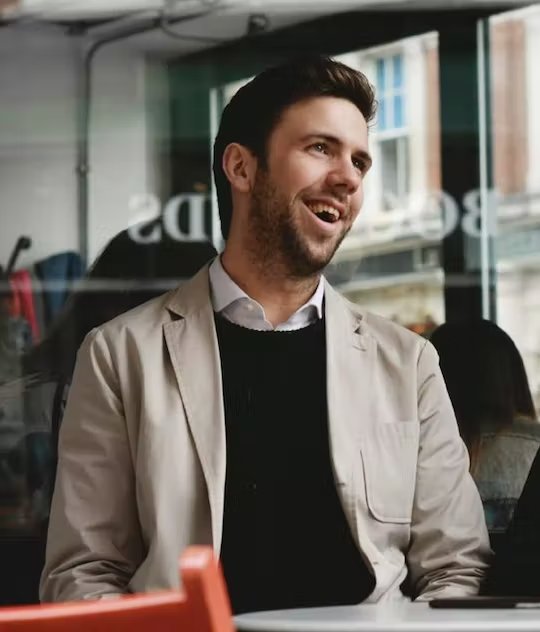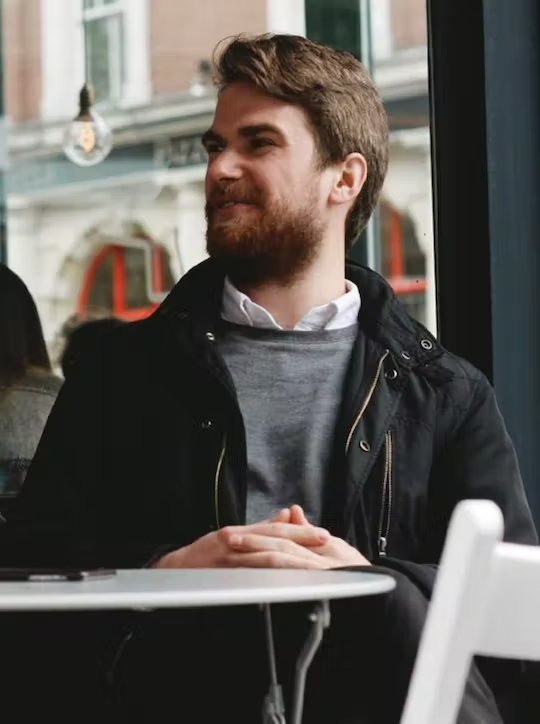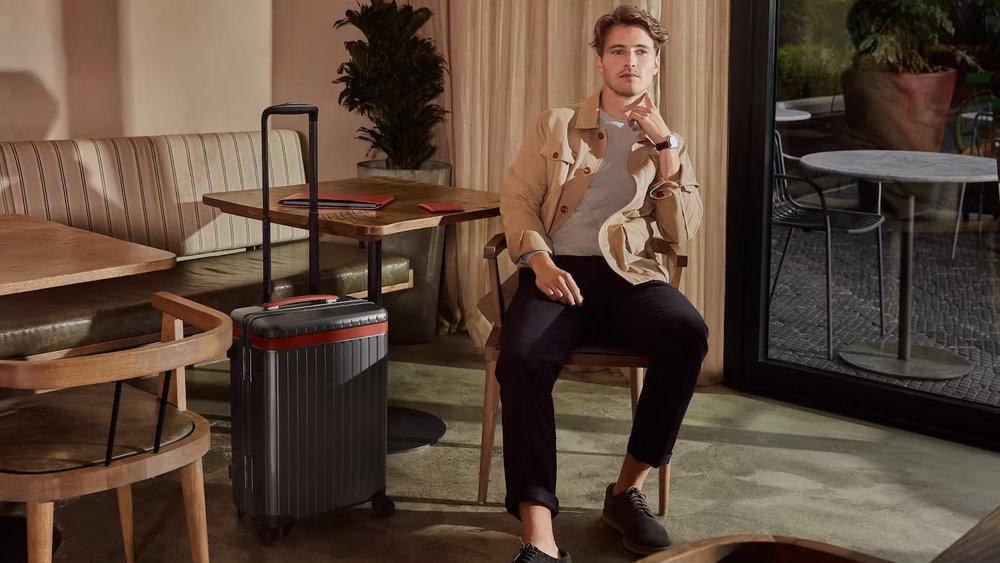 Every day is different for the modern professional: at work, home and on the go. You need the right accessories to support you. That's where we come in.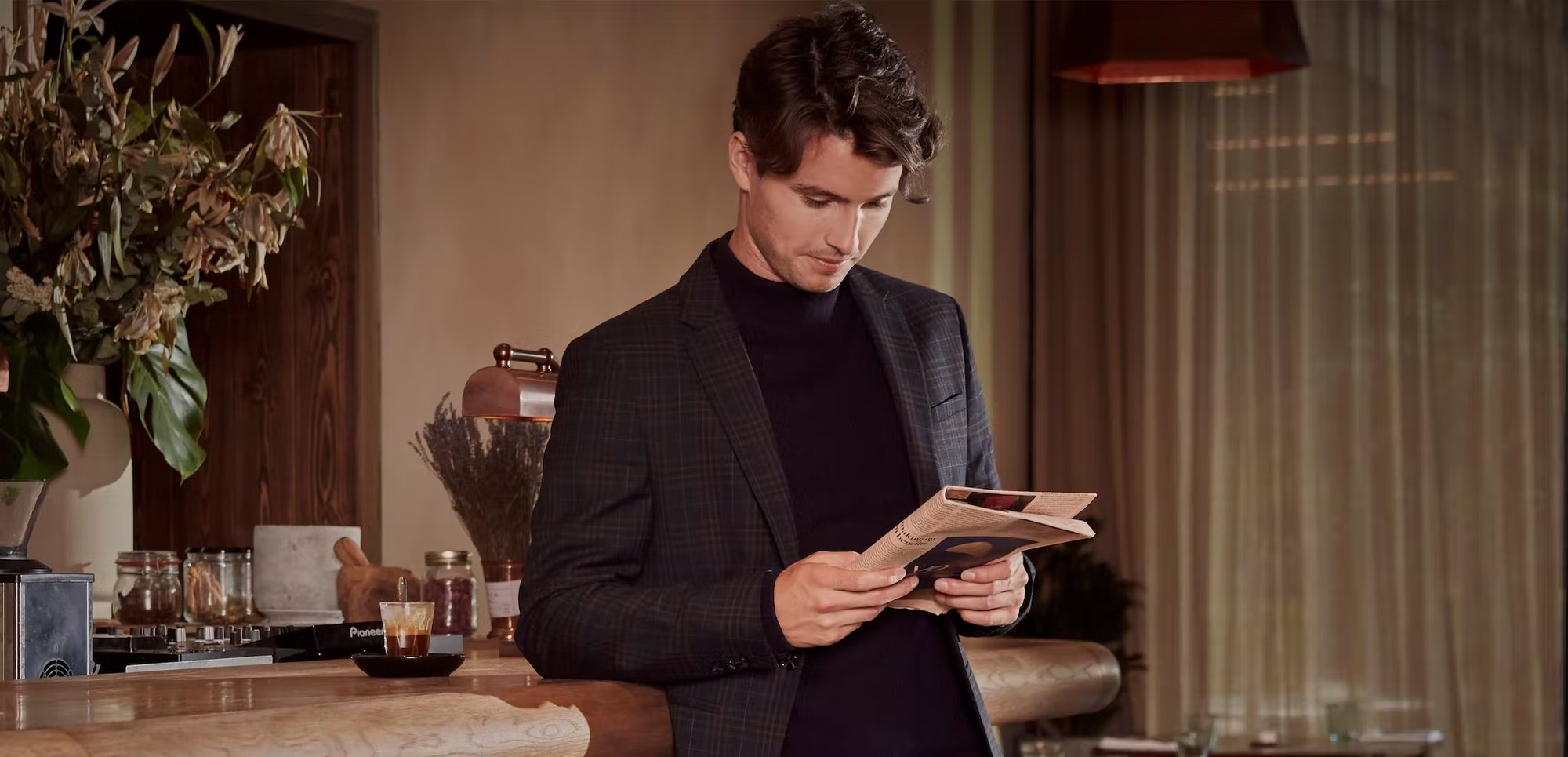 Four key promises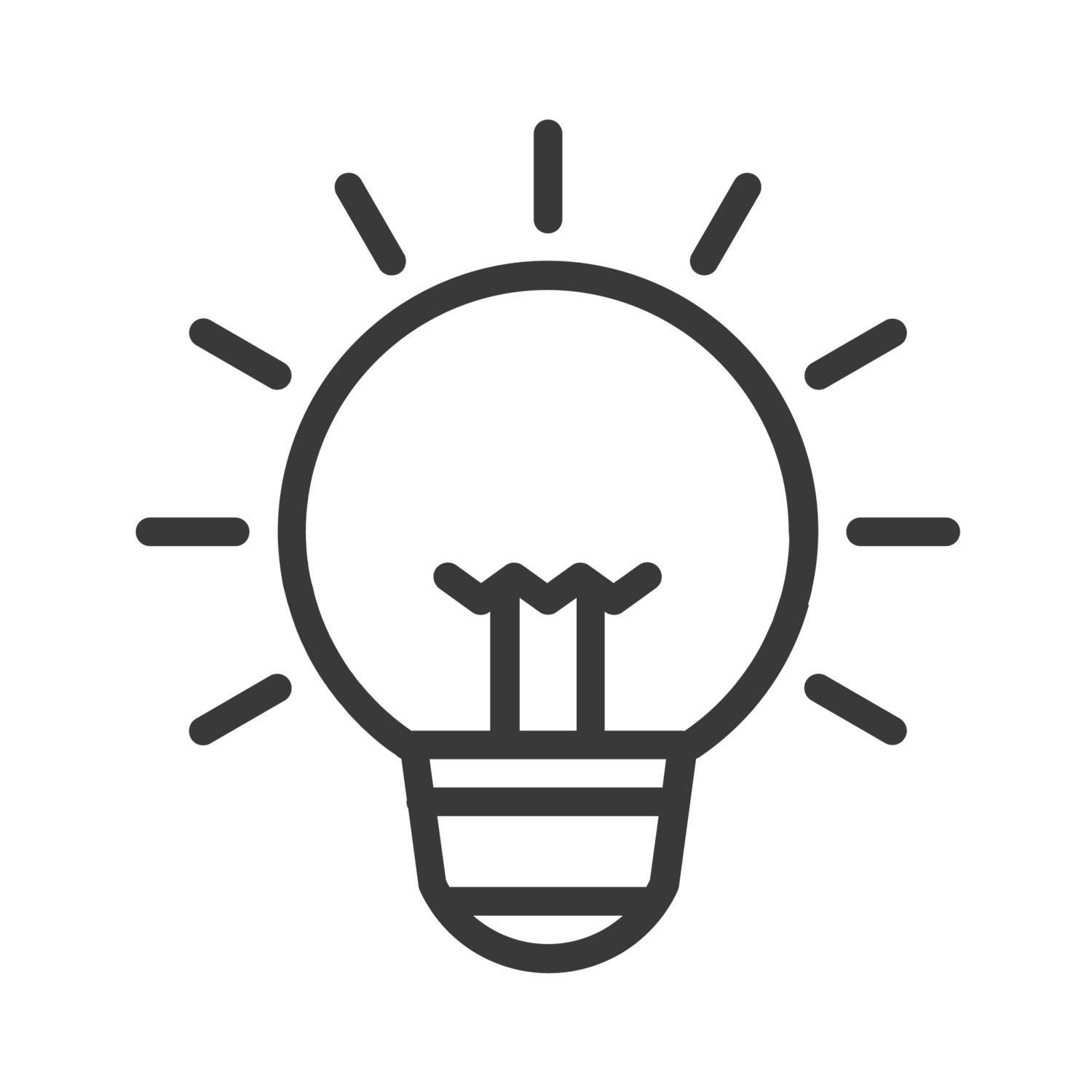 Intelligent design
We have an appreciation for what has always worked well, yet remain innovative and receptive to the challenges posed by contemporary living. Our solution-based products are designed to help you live smarter.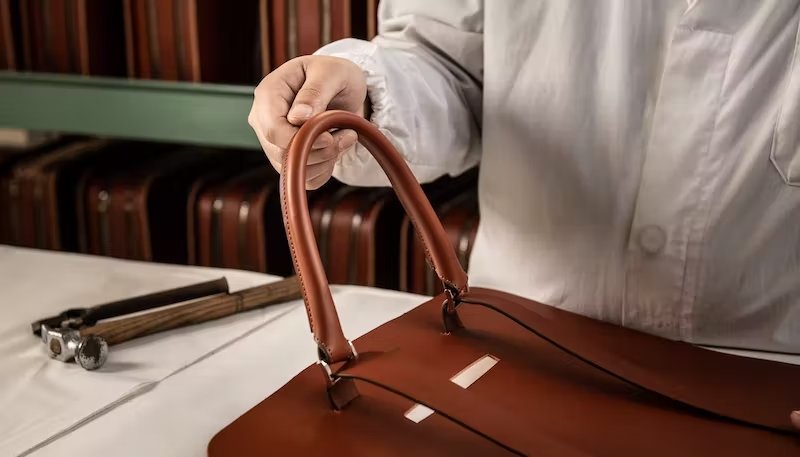 Quality & craftmanship
Our artisans leverage centuries of knowledge and work with the finest materials to create goods that are of the highest quality. The result: products that last a lifetime, backed by a lifetime guarantee.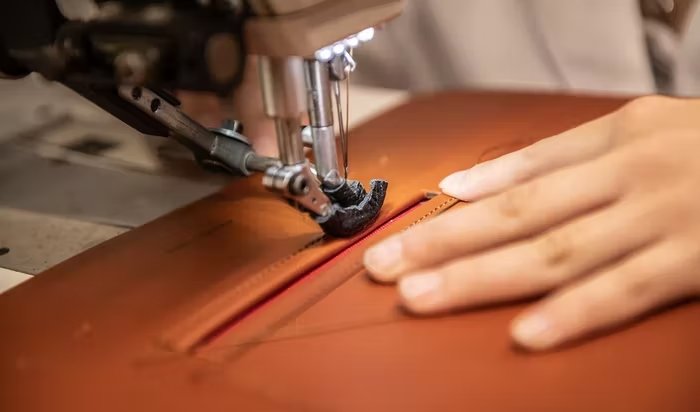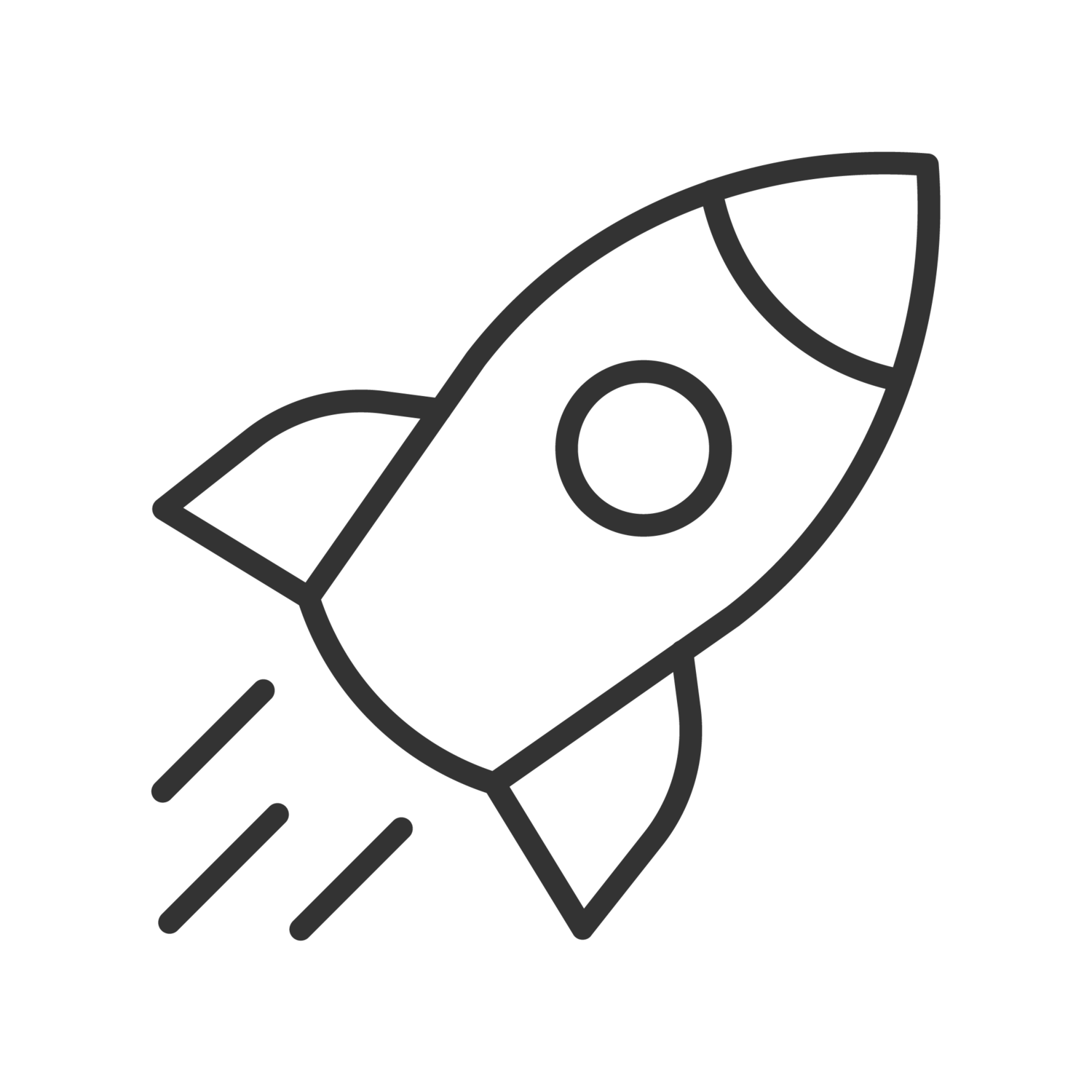 Confidence
The right accessories help us to achieve our best work. We inspire confidence through visually understated, quality items that customers are proud to own and feel good about.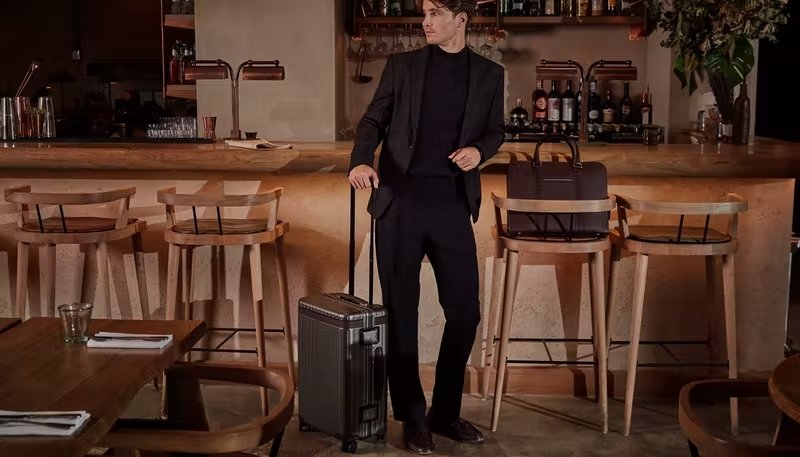 Luxury, reimagined
Embracing sustainable materials, rejecting seasonal collections, providing supply-chain transparency and a 100-day trial programme. A few ways in which we're trying to do luxury better.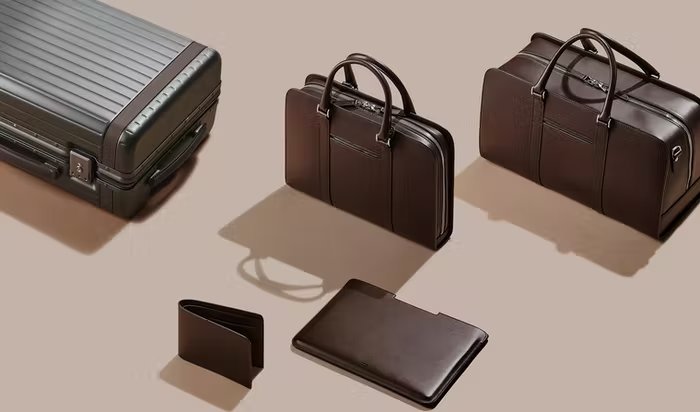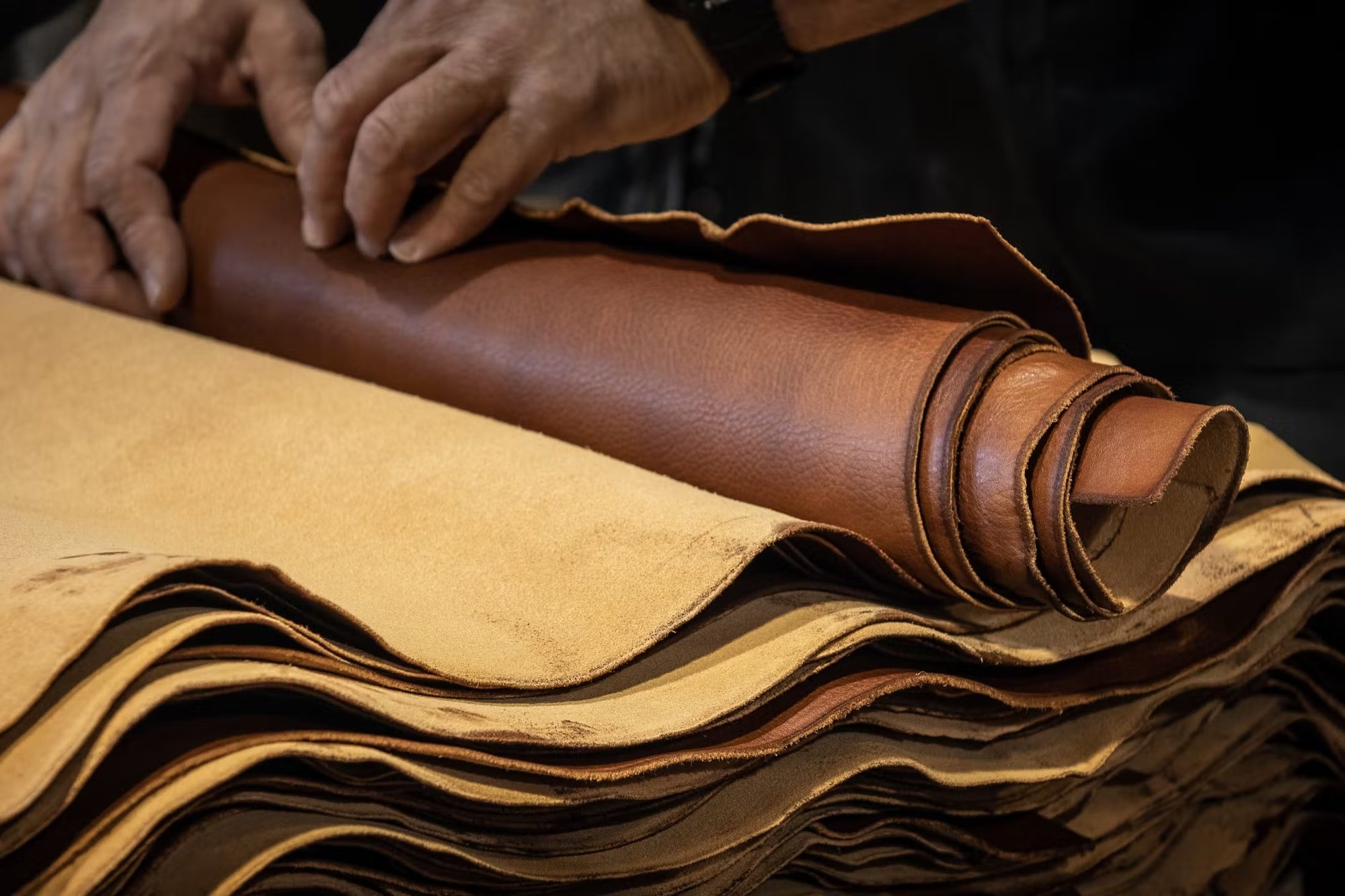 Leather, the Italian way
We are drawn to leather because of its unrivalled properties and timeless aesthetic. It is the essential building block for all our products.
Our leather is lovingly handcrafted by a family-run tannery in the heart of Tuscany, where master leatherworkers practice the great artisan tradition of vegetable tanning.
The vegetable-tanned Vachetta leather they produce is renowned worldwide for its natural finish, luxuriously smooth texture and unrivalled durability.
Not only is the leather of the highest quality, but it is also ethically sourced. Our tannery belongs to The Genuine Italian Vegetable-Tanned Leather Consortium, an association of tanneries committed to traditional and environmentally sustainable production methods.