Carry with confidence
Elegant goods that support you in your everyday
life — and keep you performing at your best.
Try it for 100 days
We give you 100 days to go exploring with your new suitcase. If things don't work out, return it within the trial period for a full refund.
Made to last a lifetime
The holiday never has to end when your suitcase is backed by a lifetime guarantee.
Worldwide shipping
Fast and reliable shipping to all corners of the globe.
Best refined leather briefcase for daily use: Carl Friedrik Palissy
The new king in the leather goods space
Changing the way men carry their lives
Try our risk-free 100-day trial
We combine modern aesthetics with the best materials. We refine designs, we improve processes, we craft with precision.
Try our risk-free 100-day trial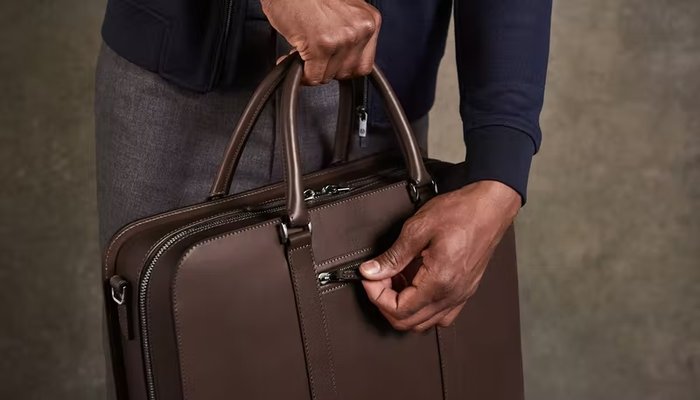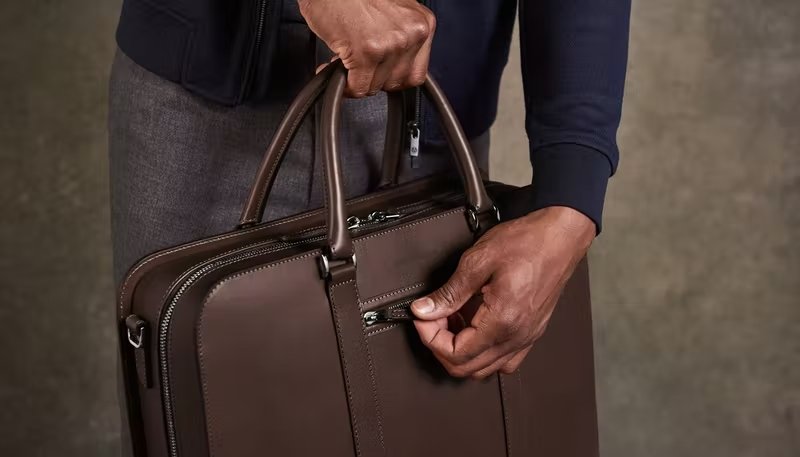 The leather
The Vachetta leather we use is sourced from a single artisanal tannery in Tuscany, Italy, the epicentre of leather production worldwide.
Here, master craftsmen employ the ancient technique of vegetable tanning to create a leather that is luxuriously smooth, natural in complexion and extremely long-lasting.
The leather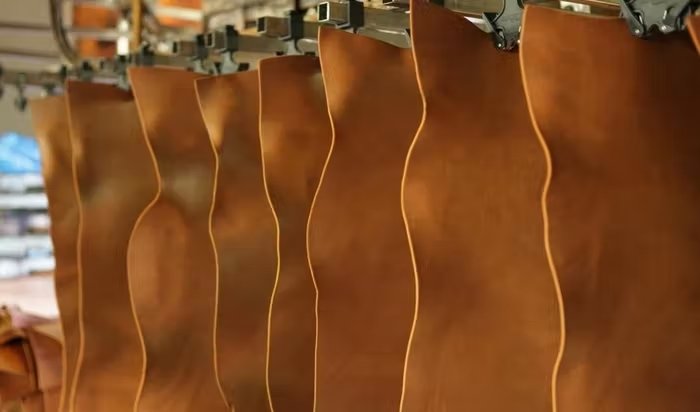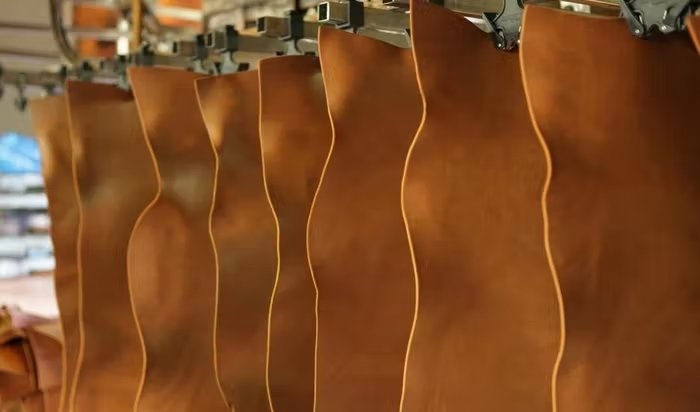 Be the first to know
Curated blog content, the latest product news and exclusive access to sample sales — it's all just a sign-up away.