Microcations are reimagining how we holiday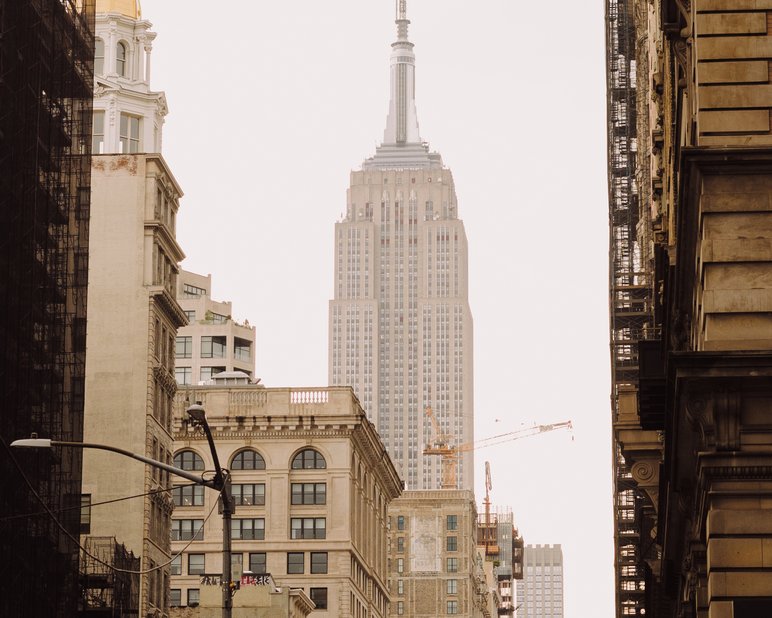 Working patterns aren't the only aspect of our lives that have changed wholeheartedly in recent times. How we holiday has transformed too.
From bleisure travel to sleep tourism, new trends continue to surface. One idea that's gained notoriety — particularly during the pandemic — is that of the microcation.
In fact, in a 2023 study by Allianz Partners USA 64% of respondents outlined that their next trip away will be a microcation.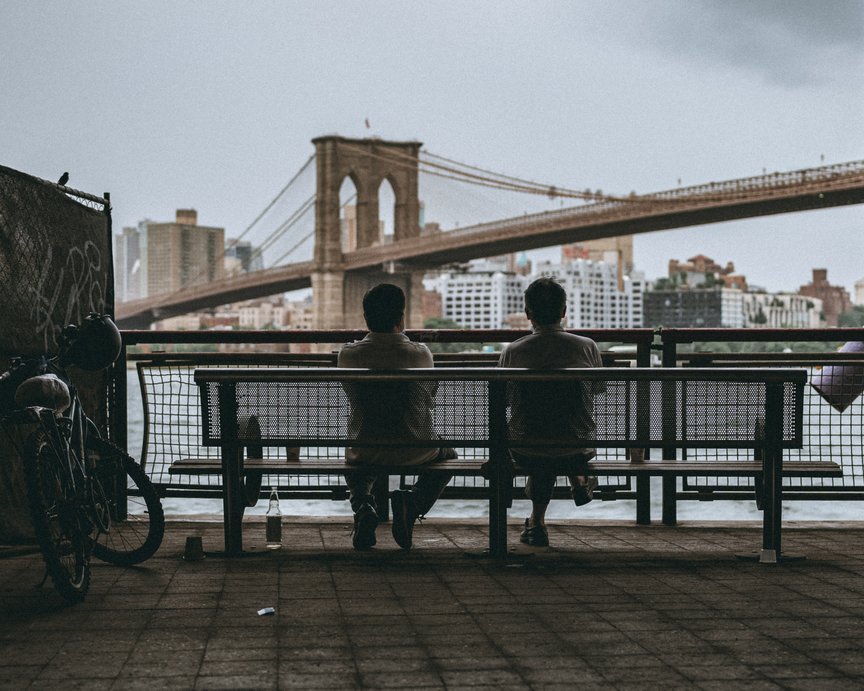 What is a microcation?
While definitions vary depending on the source, we tend to agree with Allianz Partners USA's view of the microcation as "a leisure trip more than 100 miles from home that's four or fewer nights".
To better understand the microcation, it's beneficial contrasting it with the quintessential holiday experience. In previous decades the 'traditional' summer getaway tended to start at 7 days and went up from there. While the emphasis was primarily on rest and relaxation.
Microcations stand apart. These tend to be short, itinerary-intense mini-trips in which travellers look to maximise time away from their desks. Microcations are often associated with cultural exploration (visiting historic sites, trying new cuisines, taking local courses). However, by definition, a fatigued millennial jetting off to Dubrovnik to spend 3 days sun-worshipping still qualifies.
Interestingly, a 2019 study released by Allianz Global Assistance found that millennials (72%) were the demographic most likely to have taken at least one microcation, closely followed by Gen X-ers (69%).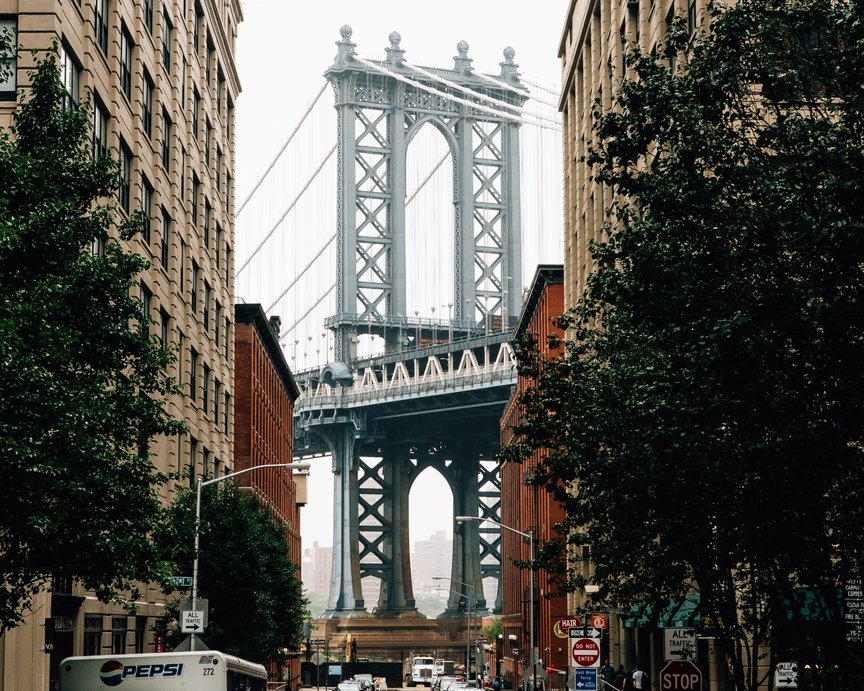 Why are microcations gaining in popularity?
The increasing popularity of the microcation is due to a range of factors. Take work. Employees are increasingly put off by lengthier vacations because of job-related stress. The thought of returning to an email inbox with four digits or missing out on a key project decision while away represents a genuine deterrent. Couple that with employers who frown on extended out-of-office time and you can see why work life precariously impacts holiday patterns.
On the economic front, it can also be more financially palatable to book multiple shorter trips over a year than the larger outlay required for a longer holiday.
Revenge travel — a term coined to define the urge to travel after years spent in lockdowns — also has a role to play. A considerable portion of modern travellers are gripped by the desire to see the world: even more so in the post-Covid age. There's an argument that microcationing represents the best way to achieve this lofty aim because it presents the opportunity to visit multiple locations in a single year.
On a rudimentary level, some simply believe that rationing their holiday time into short and sharp bursts is optimal for achieving a healthier work-life balance.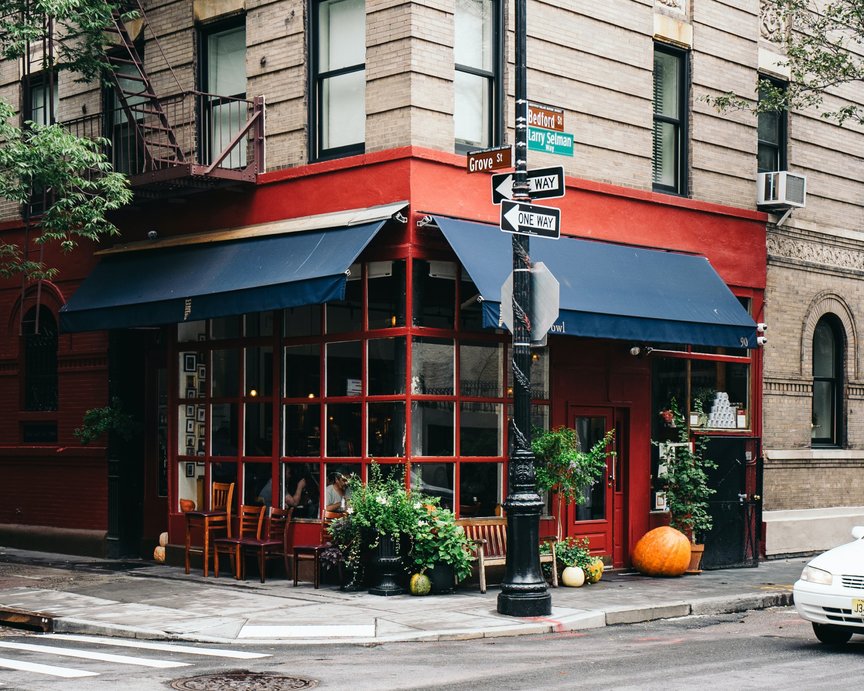 Tips for planning a microcation
So you're planning your next microcation, here are a few suggestions to make it a memorable one.
1. Keep it local-ish
This doesn't mean you should avoid heading abroad — though domestic microcations are definitely worthwhile exploring — rather that you should keep a close eye on time spent travelling. If you've escaped your stress-inducing city job for a 3-night microcation, you don't want to spend 25% of the time on a plane.
2. Prepare, prepare, prepare
When time is of the essence, it pays to know your itinerary. Get a feel for the cultural hotspots and fine restaurants you're intending to visit before setting off. Simple things like downloading a holiday planner app or booking excursions in advance will help the entire trip to run that bit smoother.
3. Stay in a central location
Finding accommodation in a central spot with good transport links (train, bus, tram) will make navigating as-of-yet-unexplored territories that bit easier. Being stuck in the suburban outskirts is the worst-case scenario for the active microcationer.
4. Take advantage of the weekend
Holiday time is precious. By integrating the weekend into your microcation, a 4-day trip will only require 2 days of annual leave. That's 2 extra days to repurpose for additional trips later in the year.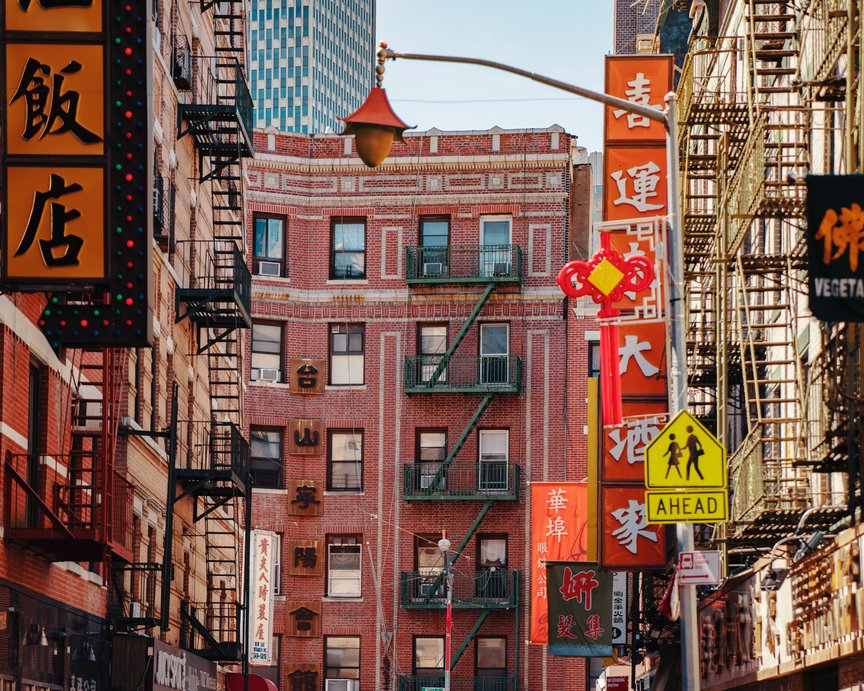 Best luggage for microcations
The time-sensitive nature of microcations means you'll be looking to travel light. Therefore a nimble cabin case is typically the way to go.
Each carry-on suitcase at Carl Friedrik is fitted with Japanese 360° Japanese spinner wheels for seamlessly moving across any terrain; along with durable aluminium lock frames for maximum protection.
The Carry-on is pared-back and sleek, while The Carry-on Pro is fitted with a handy hard-shell front pocket — ideal if you're travelling with tech.
For those who have mastered the art of packing light, look no further than Palissy Weekend. Our Italian leather overnighter has the capacity for a long weekend away, helping to carry your essentials in style.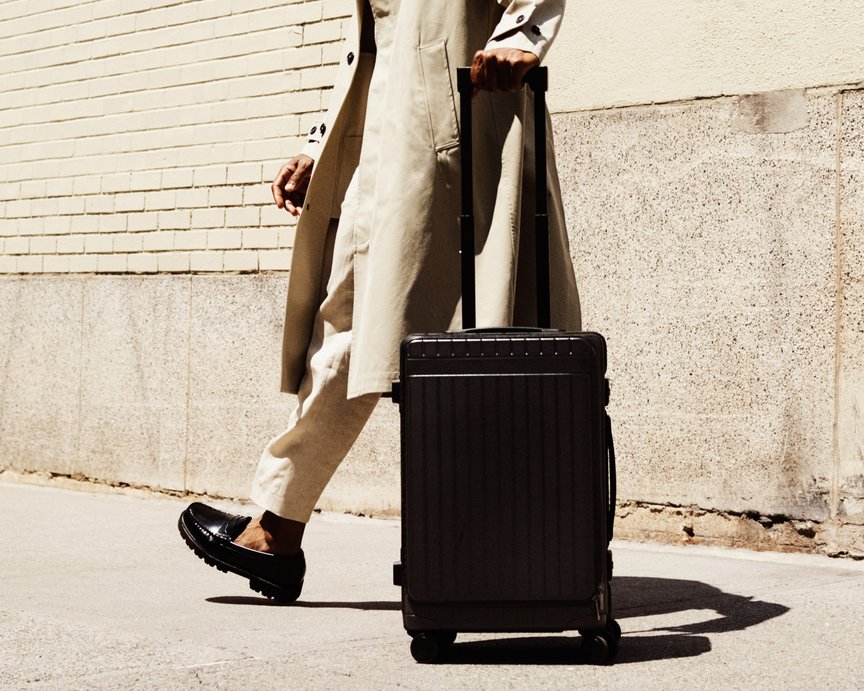 Takeaway
Microcations are a great way to maximise your holiday time and see many parts of the world in short, sharp bursts. If you struggle to get away for extended periods of time — for whatever reason — why not give one a go?
What is the definition of a microcation?
+
Why go on a microcation?
+